About TechEducation – powered by Phoenix Contact
Under the brand "TechEducation – powered by Phoenix Contact" we develop holistic and innovative educational offers for electrification, networking and automation. Our motivation is the enthusiasm for technology. Our drive is the conviction that education and knowledge make essential contributions to solving the major challenges for a sustainable world.
We enable subject-specific learning of technologies on real industrial products for many areas of education – in schools, technical colleges, universities and training, further and advanced training departments in companies. In doing so, we focus on the latest technology trends and the requirements from the education sector and the current labor market.
Our international university network EduNet and the technology and education competition xplore Technology Award for a sustainable World, create an important link between education and industry.
We put people at the center of technical education, paving the way for an "All Electric Society". Our claim: Empowering People Through Technology.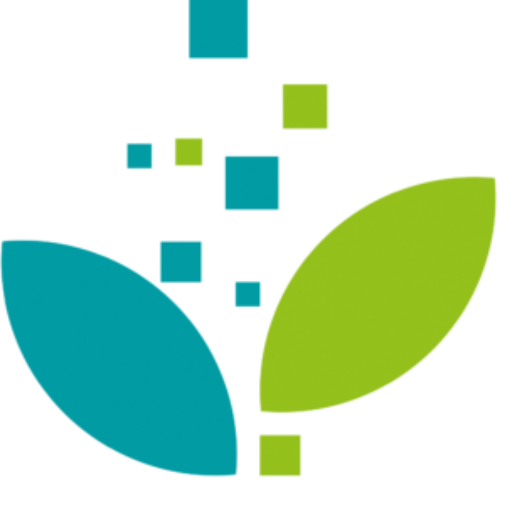 Your advantages
Excellent basis for the targeted
training and further
Further training of own and external specialists
Practical learning through modern,
industrially
technology and components used
Intensive examination of industry
specific technology functions
Securing competitive advantages
through trained specialists
"Transferring knowledge and sharing it with others will always result in new forms of coexistence and technological progress. Phoenix Contact and the educational solutions and initiatives from TechEducation make a valuable contribution to this."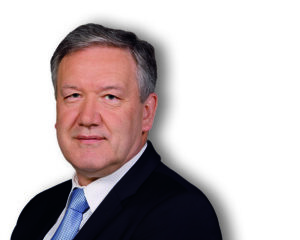 Klaus Hengsbach, Founder TechEducation – powered by Phoenix Contact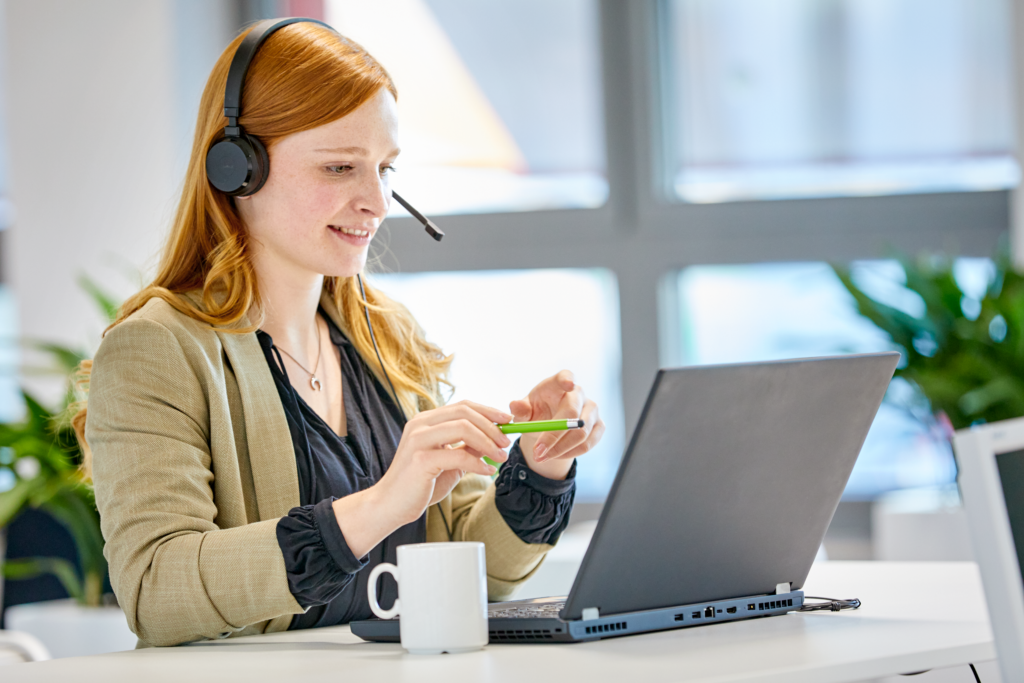 We are your contact for innovative educational
solutions in electrical and automation technology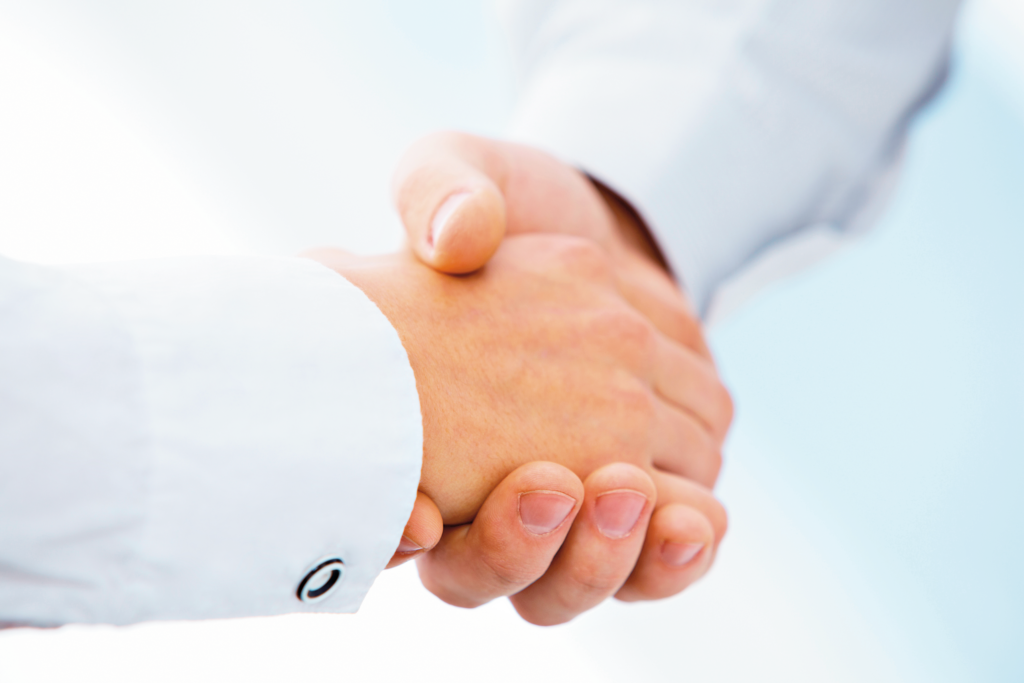 We cooperate with international
associations and institutions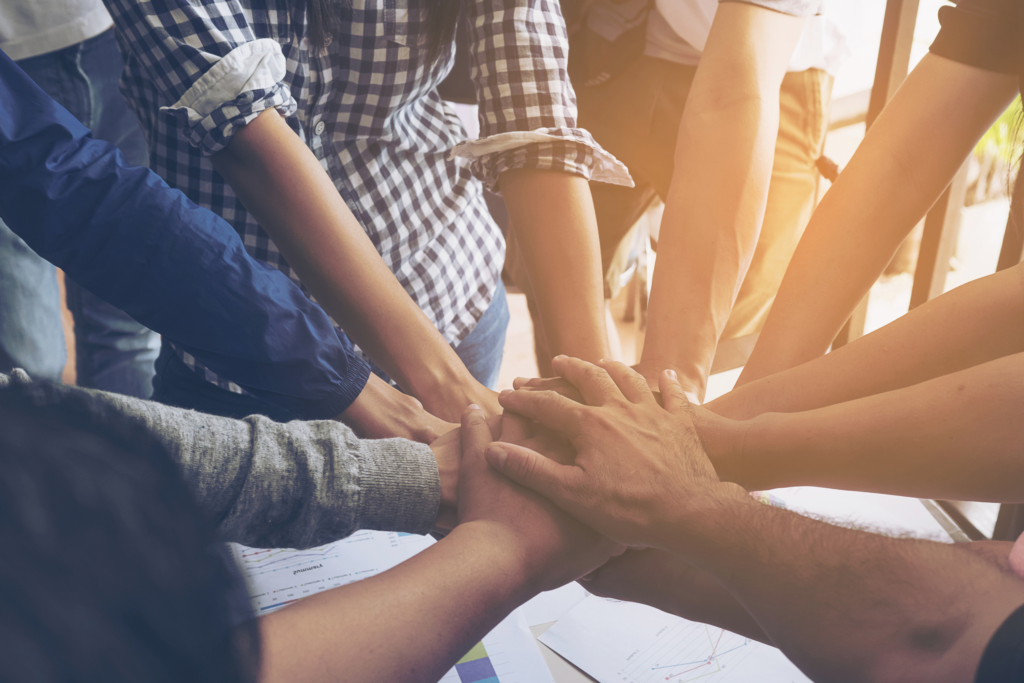 We are project partner in
international funding projects