E-Mobility
We are currently developing training boards with supplementary training materials for use in training and teaching.
Our topics:
Introduction to the topic of charging infrastructure
Basic components of charging stations and their operation:
Charge controller, contactor, miniature circuit breaker (MCB), residual current
protection device (RCD), electricity meter, communication with the
electric vehicle (EV), ventilation
Charge cycle
Advanced functions of a charging station: RFID user identification, RFID reader usage, RFID card writing and authorizing, RFID card charging, communication via 3G/4G, integration of EVs into smart grids, energy management.
Commissioning and testing of a charging pole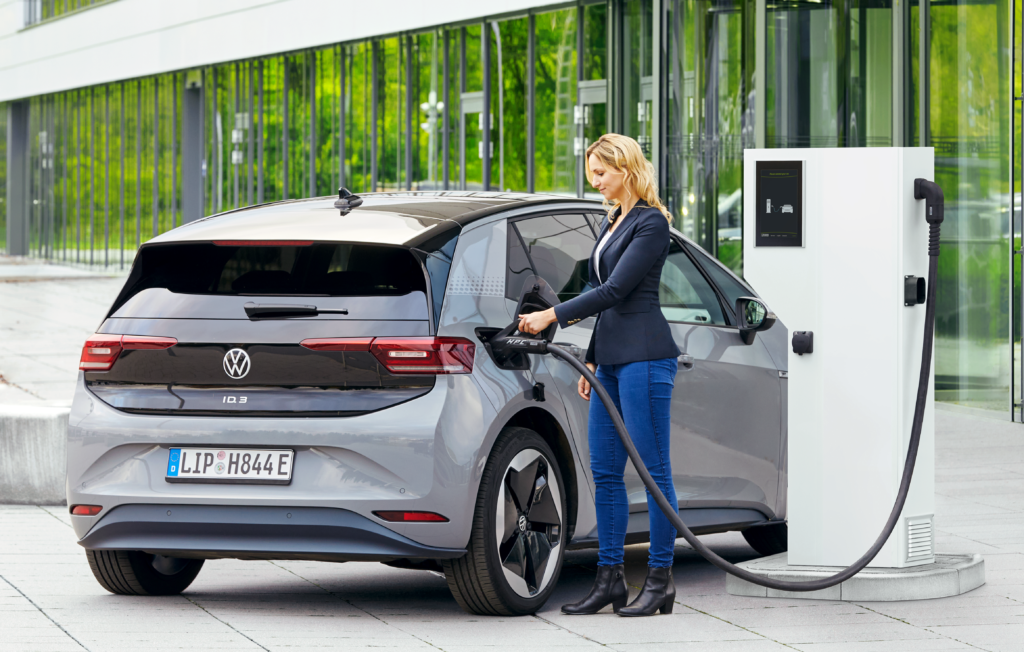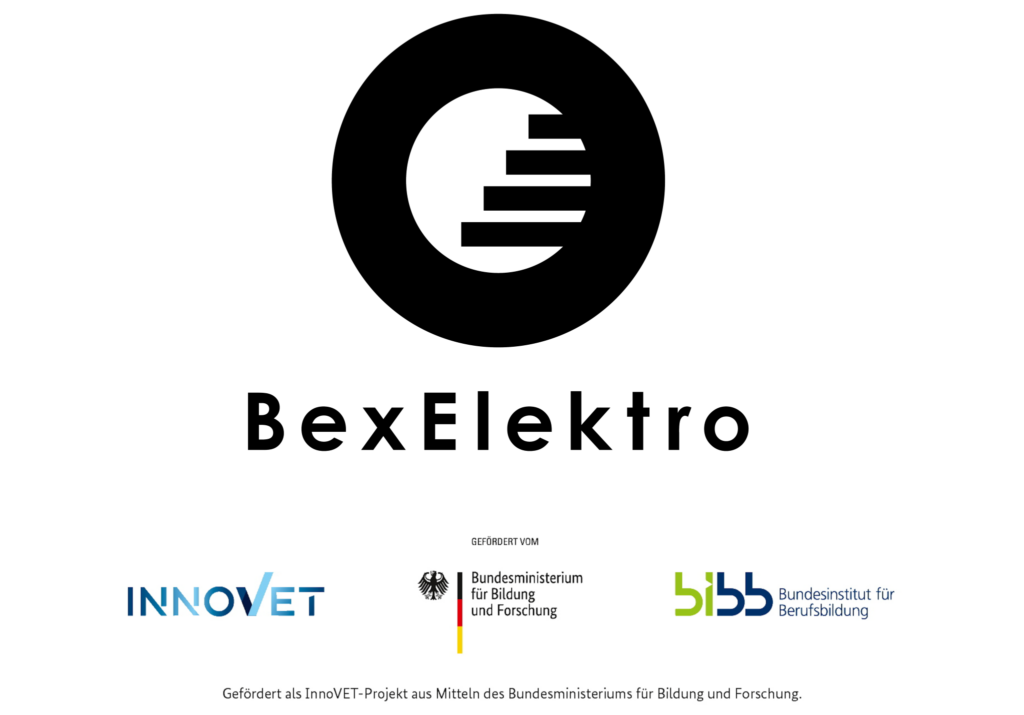 We are partner in the funding project:
Vocational Training Excellence Electromobility – BexElektro
"BexElektro" brings movement into e-mobility qualification. What good is our readily available Phoenix Contact technology for the charging infrastructure if too few skilled workers are available for installation and maintenance? That's why we are a partner in the BMBF vocational training project "Vocational training excellence in electromobility" or Berufsbildungsexellenz #Elektromobilität – BexElektro. By the end of 2024, we will be working on the successful establishment of an #innovationcluster that brings together research and training providers, craft enterprises, technology developers and manufacturers. The #BexElektro outcome will be a new system of #modulartrainingcourses to provide the necessary qualifications. We are relying on strong partnerships with Fraunhofer IAO Stuttgart, ETZ Stuttgart, EBZ Dresden and BFE Oldenburg. Dr. Anja Schulz is our project manager and your contact person.