It was a day full of excitement, emotion and celebration. After 20 months of intensive work, the 25 finalists of the "xplore 2023 Technology Award for sustainable world" presented their projects in Bad Pyrmont on Wednesday.
After the welcome by Frank Stührenberg, the teams started in the morning with the theoretical presentations of their projects via PowerPoint and/or video presentation. In the afternoon, the jury walkthrough followed with the presentation on the real model.
The evaluation of the 25 projects with this year's competition focus "Solutions for a sustainable world" was no easy task for the 11-member jury from science, education and politics.
But here they are, the winners of the xplore 2023 Technology Award for a sustainable world: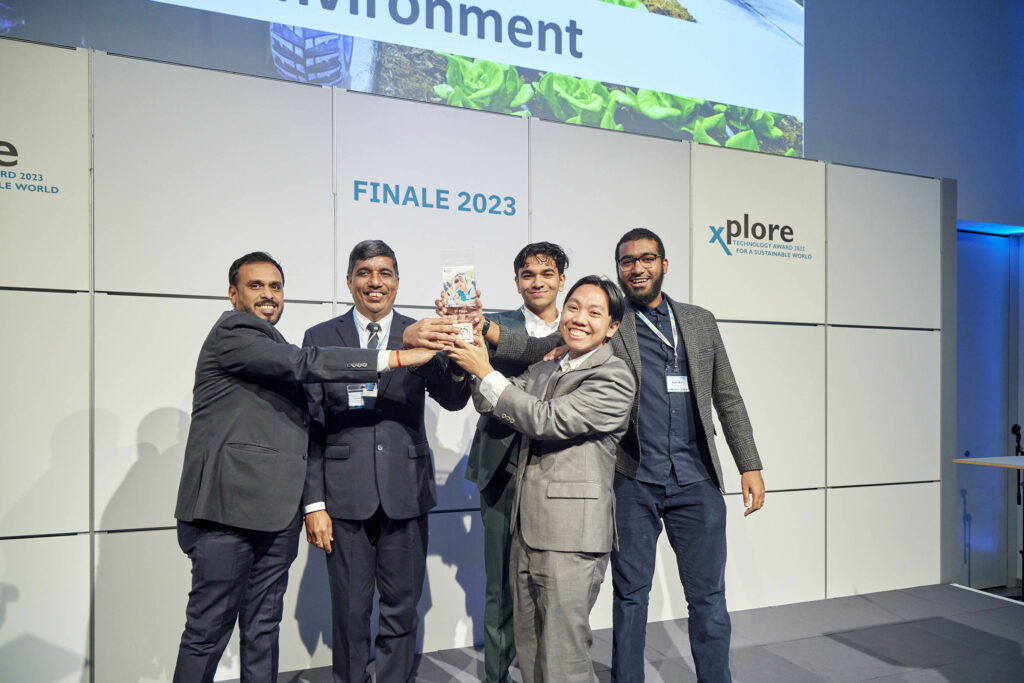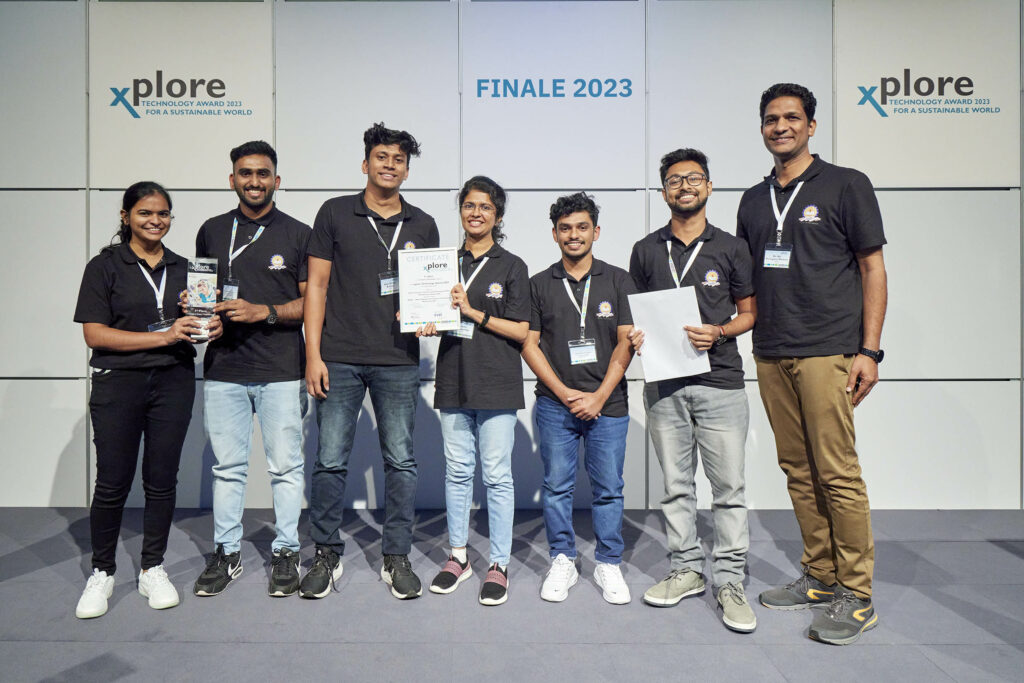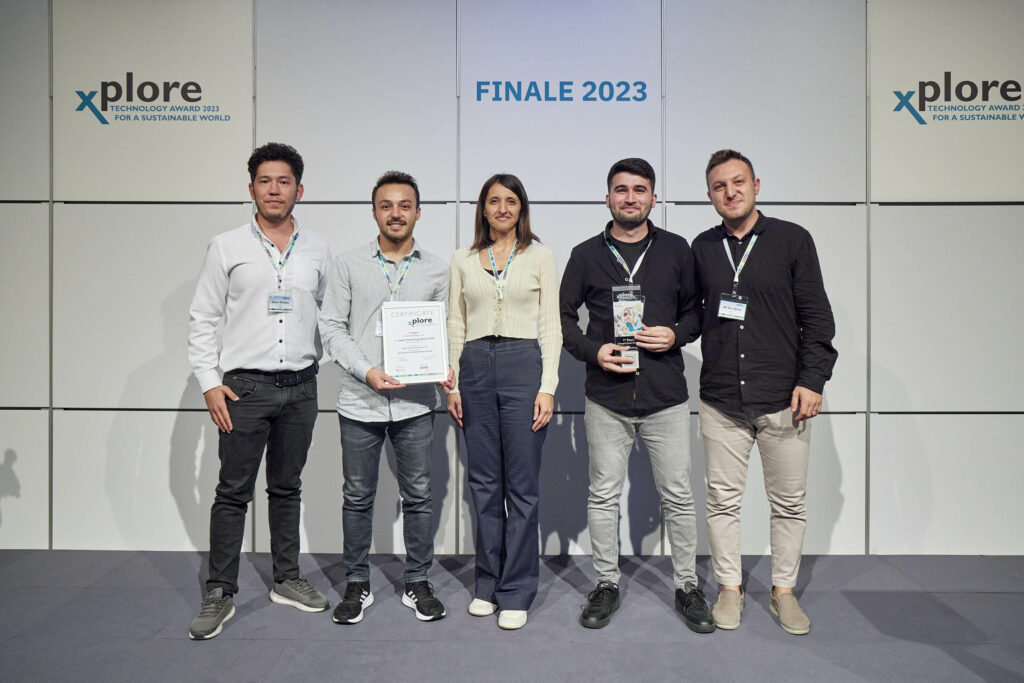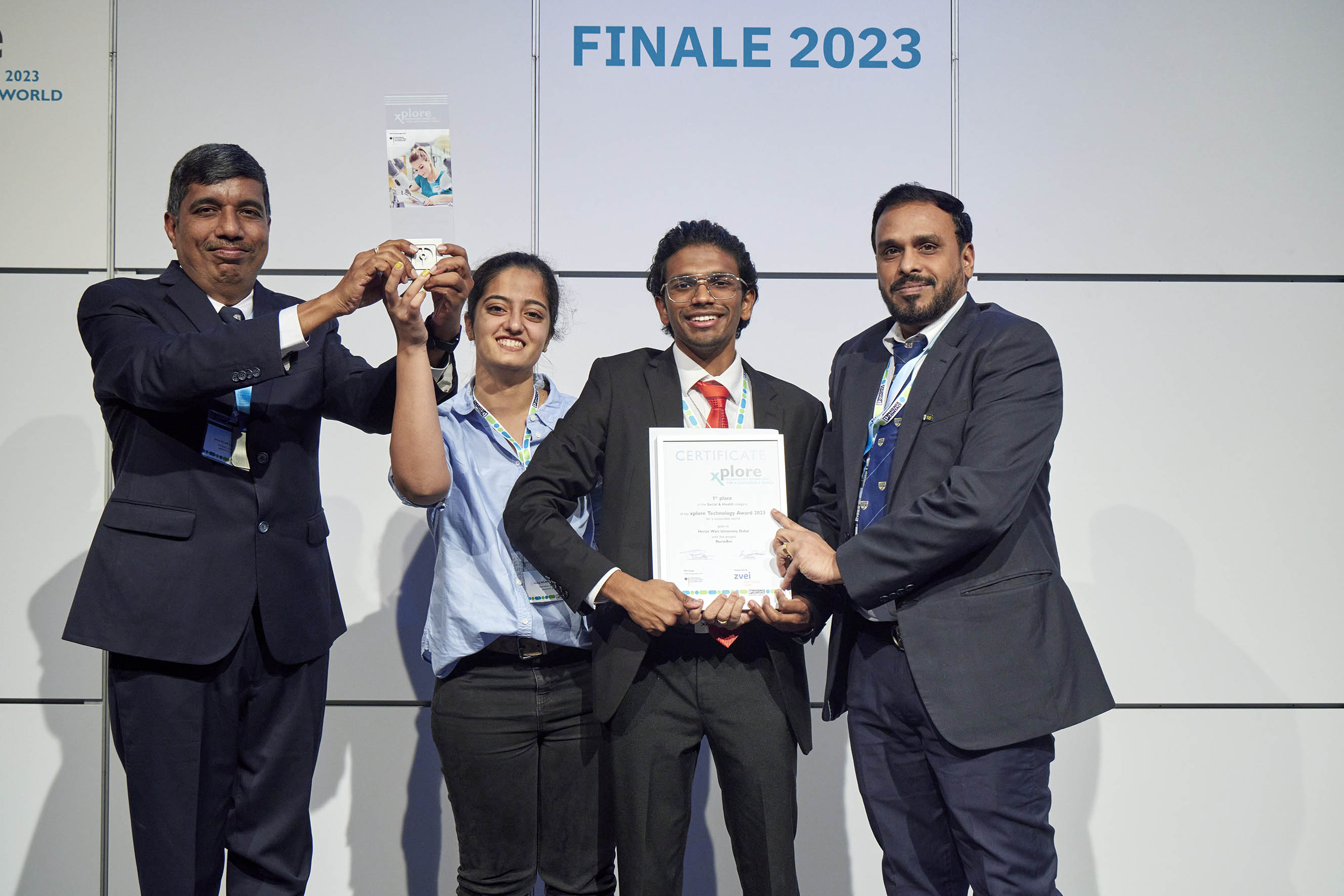 And there was again a very special "category", the so-called Inspiring Award, a special prize of the jury for a very special project. This time the award went to: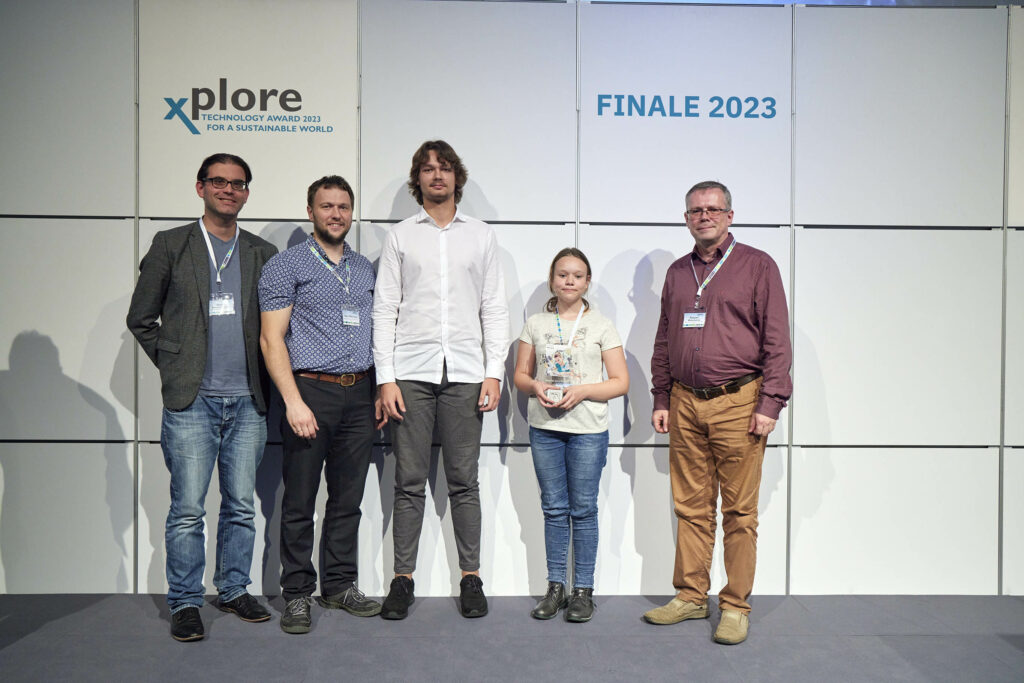 And who are the runners-up? Of course, the runners-up are no less important to us! Here is an overview of all winners and runners-up
Today, another award ceremony awaits the 5 winning teams. They are in Berlin and will be honored once again by Parliamentary Secretary of State Michael Kellner of the Federal Ministry of Economics and Climate Protection.
Congratulations to the winners and runners-up! And of course to the other teams! You were all top!
For us, the xplore 2023 Technology Award was an unforgettable experience and we can't thank enough all our supporters internally and externally who made this competition possible!
Here they are! The winners of the xplore 2023 Technology Award for a sustainable world