Our Focus: Phoenix Contact is committed to education and training and we take this responsibility very seriously
– both within the company and on a wider social scale.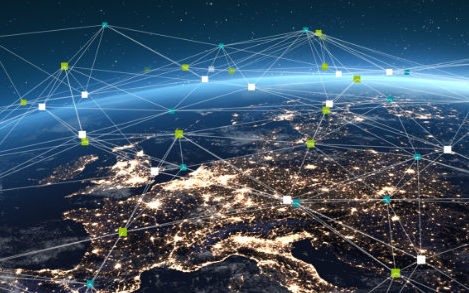 WE MAKE A REAL DIFFERENCE
We are passionate about technology. We want to pass on this passion, attract young people to technology, and nurture existing interest in technology.
Therefore we work together with partners in education and training, business, associations, and politics, both nationally and internationally.
We are members of networks and have started our own initiatives. We also hold competitions and take part in education projects. We are involved in the development of literature in the education sector and work to make our knowledge accessible.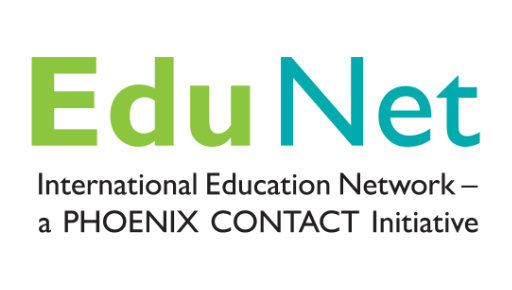 YOUR PARTNER FOR INTERNATIONAL HIGHER EDUCATION
EduNet is an international network of universities and industry in the field of automation technology. It promotes international knowledge transfer and collaboration.
With the foundation of EduNet in 2007, Phoenix Contact has achieved an initiative which equally covers the demands of universities and industry for hands-on experience and state of the art technology. With the help of the network you are able to integrate users' and manufacturers' automation technology expertise into your teaching.
TODAY'S IDEAS – TOMORROW'S INNOVATIONS
The xplore New Automation Award 2018 is Phoenix Contact's international technology and training competition. Just like our portfolio, creative and innovative automation solutions are the main focus of the competition. Teams of pupils, trainees, and students from across the world are invited to submit their project ideas.